CURRENT EVENTS

 
2018:
July 20 – 25: Three Scats, for solo tuba will be performed by Dr. Andrew Smith at the 2018 AETYB Festival in Madrid.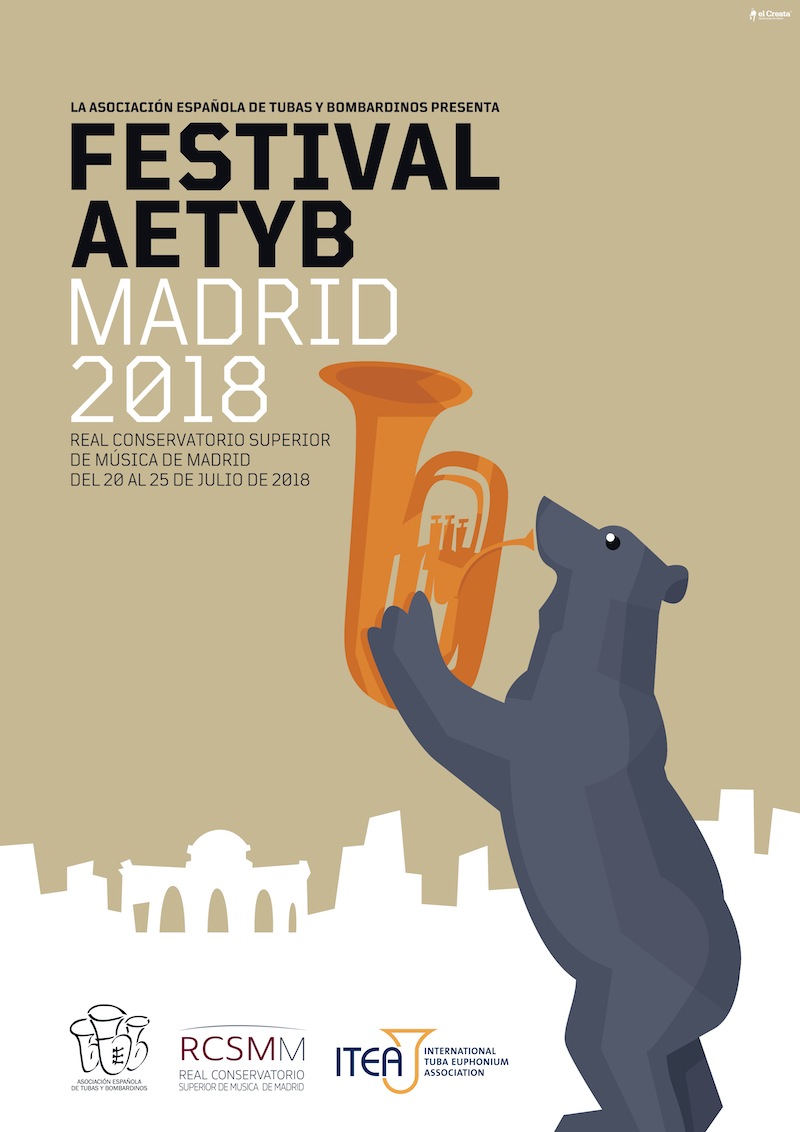 May 31 – June 1: IMPACT, for solo snare drum and percussion trio is selected for performance on the New Music on the Bayou Festival, in Monroe, Louisiana.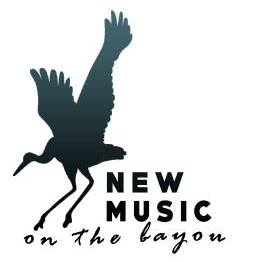 May 11-13: Under a Gibbous Moon for tuba and marimba and Three Skats for solo tuba will premiere at the Southeast Regional Tuba Euphonium Conference hosted by Florida State University. https://justinbenavidez.wixsite.com/sertec2018
Under a Gibbous Moon is currently available through Veritas Musica Publishing.
April 20: …And we Build Our Own Truths is being performed on the bridge in Peabody Park on the UNCG campus as part of The Green Space  New Music Festival.
April 17: Tuba/Euphonium Quartet No. 1 is being premiered by the University of North Carolina at Greensboro Graduate Quartet on the Spring UNCG Tuba/Euphonium Studio recital.
April 15: Amy and I were interviewed by Emily Jenkins for the Gaining Proficiency Podcast. You can listen to the interview here.
March 10: Songs of Love and Immolation for mezzo-soprano and piano is being performed by Sharon O'Connell Campbell and Ruth Moore on The University of Nebraska-Kearney New Music Festival. You can live stream the festival here: http://www.unk.edu/…/…/performing-art-live-stream-events.php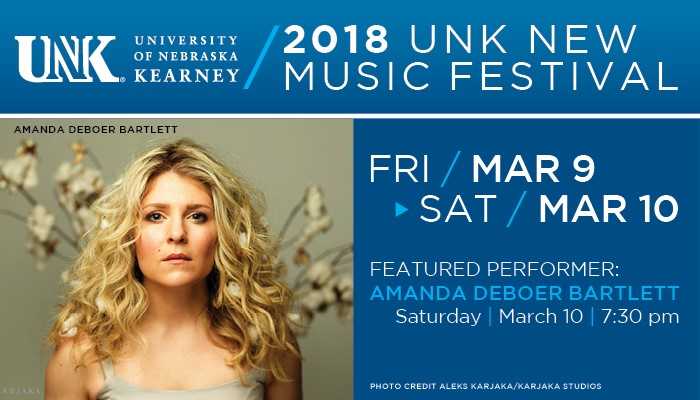 February 20: Dr. Steve Stusek will perform BOOM!!! …for Real! on the UNCG Composition Faculty Spring Recital.
February 2: Saxophonist Dr. Xin Gao and pianist Dr. Rachel Aubuchon are performing SQUIRREL!!! on a guest artist recital as part of The University of North Carolina at Greensboro Sax Fest. https://www.facebook.com/UNCGSAX/
January 29: Tubist Dr. Andy Smith will give a soft premiere of Three Skats for solo tuba at Campbell University. You can live stream the concert here: https://livestream.com/accounts/3736866/Smith