CURRENT EVENTS

 
2018:
October 26 – 27: SWARM!!! for saxophone quartet and the saxophone and bass clarinet versions of Hemingway was a Bomb Maker have been selected for performance on the 2018 American Single Reed Summit, Hosted by Truman State University.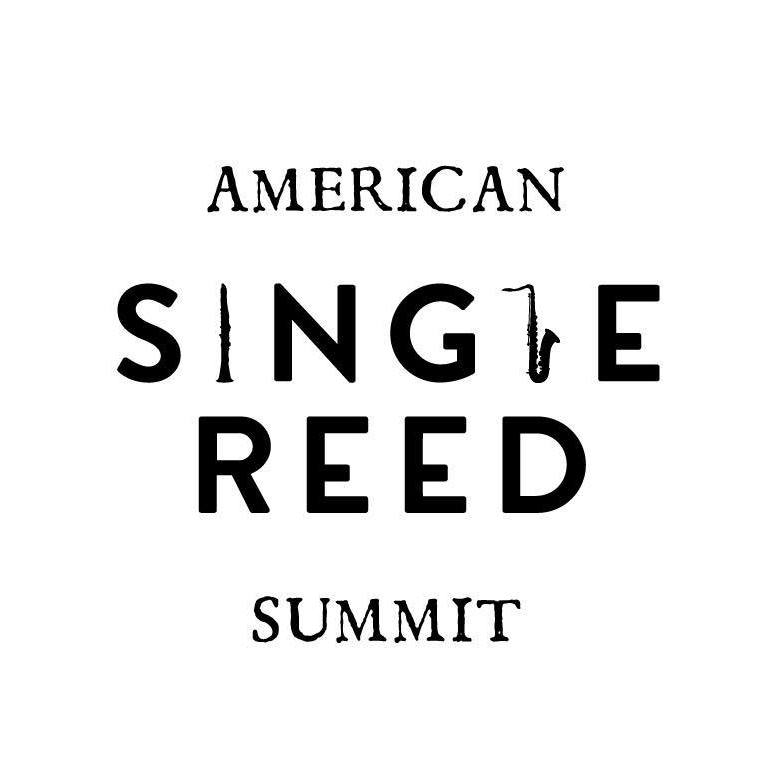 September 27 – 29: The bass clarinet version of Hemingway was a Bomb maker has been selected for performance on The West Fork New Music Festival, hosted by Fairmont State University.
July 20 – 25: Three Scats, for solo tuba will be performed by Dr. Andrew Smith at the 2018 AETYB Festival in Madrid.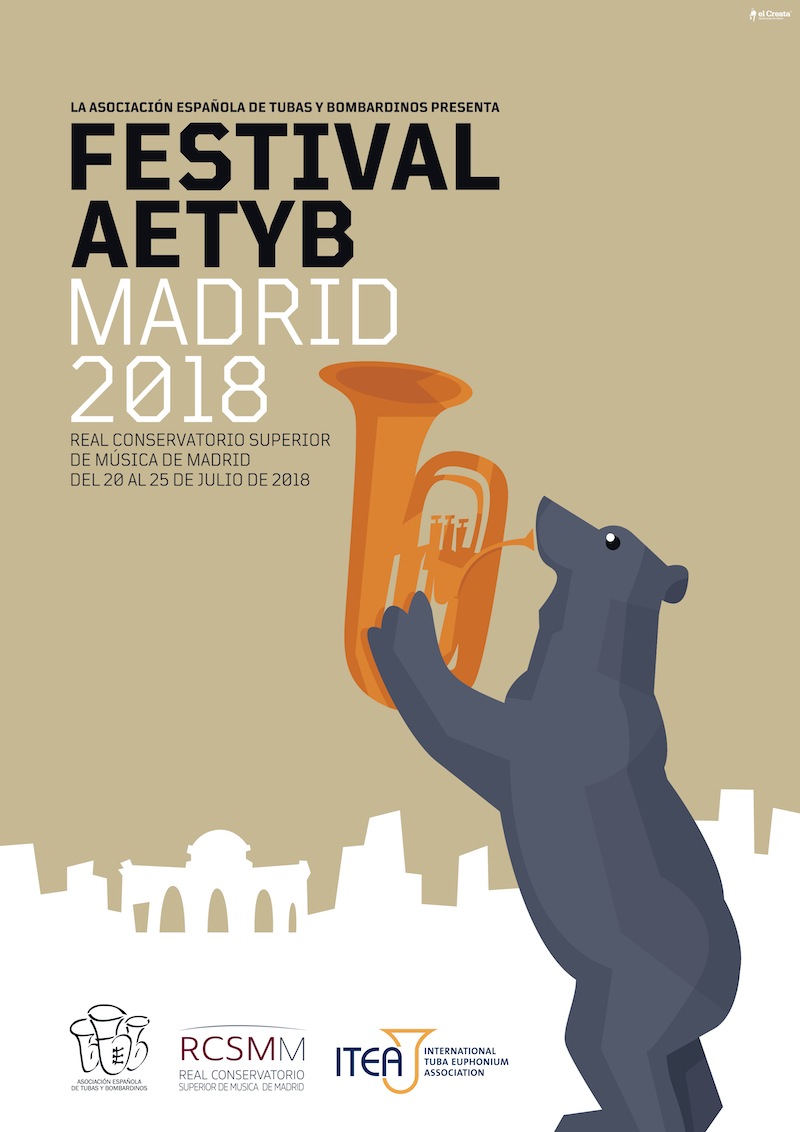 May 31 – June 1: IMPACT, for solo snare drum and percussion trio is selected for performance on the New Music on the Bayou Festival, in Monroe, Louisiana.
IMPACT wins the 2018 Black Bayou Composition Award!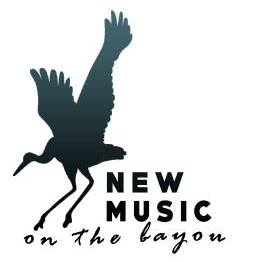 May 11-13: Under a Gibbous Moon for tuba and marimba and Three Skats for solo tuba will premiere at the Southeast Regional Tuba Euphonium Conference hosted by Florida State University. https://justinbenavidez.wixsite.com/sertec2018
Under a Gibbous Moon is currently available through Veritas Musica Publishing.
April 20: …And we Build Our Own Truths is being performed on the bridge in Peabody Park on the UNCG campus as part of The Green Space  New Music Festival.
April 17: Tuba/Euphonium Quartet No. 1 is being premiered by the University of North Carolina at Greensboro Graduate Quartet on the Spring UNCG Tuba/Euphonium Studio recital.
April 15: Amy and I were interviewed by Emily Jenkins for the Gaining Proficiency Podcast. You can listen to the interview here.
March 10: Songs of Love and Immolation for mezzo-soprano and piano is being performed by Sharon O'Connell Campbell and Ruth Moore on The University of Nebraska-Kearney New Music Festival. You can live stream the festival here: http://www.unk.edu/…/…/performing-art-live-stream-events.php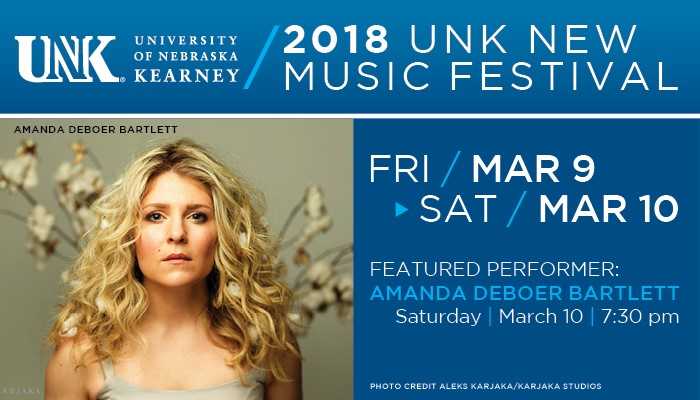 February 20: Dr. Steve Stusek will perform BOOM!!! …for Real! on the UNCG Composition Faculty Spring Recital.
February 2: Saxophonist Dr. Xin Gao and pianist Dr. Rachel Aubuchon are performing SQUIRREL!!! on a guest artist recital as part of The University of North Carolina at Greensboro Sax Fest. https://www.facebook.com/UNCGSAX/
January 29: Tubist Dr. Andy Smith will give a soft premiere of Three Skats for solo tuba at Campbell University. You can live stream the concert here: https://livestream.com/accounts/3736866/Smith